Private Parking
Large parking lot with wrap-around drive for easy access.
On-site laundry facility
We provide an on-site laundry for your convenience.
Heat and Hot Water Included!
Your rent payments include heat and hot water so your bills remain steady.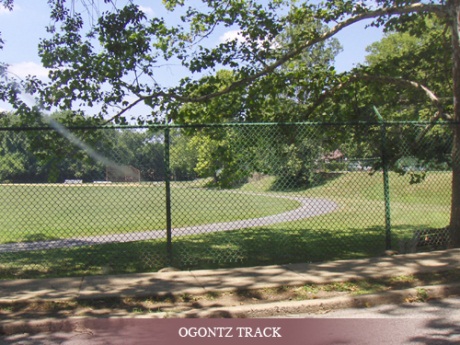 Recreational Area
Nearby parks including a jogging track and tennis courts that are open to the public. Additionally, Fossler's Tennis Center offer private courts and lessions.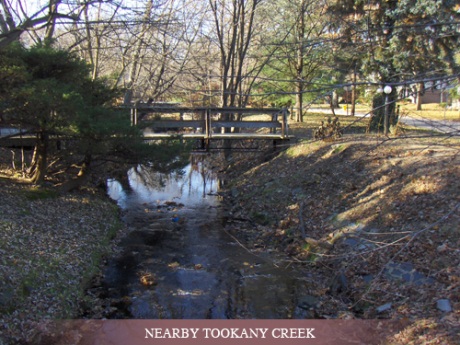 Tookany Creek
Take a walk along the nearby Tookany Creek. Other nearby parks include Alverthorpe Park, Penny Pack, and Lorimer Park.